Advertisement

Emmis/NY Builds Sales Team with New Hires, Promotions
Emmis/New York, which includes Rhythmic CHE WQHT (Hot 97), urban AC WBLS and Gospel WLIB, has announced a series of moves in its sales organization. "The changes to our structure and the addition of key talent to the team is evidence of our commitment to be responsive to our customers' needs," said Senior VP/Market Manager Charlie Morgan. "Under the direction of Victor Giacomelli, Emmis New York will be better able to super-serve our clients and dedicate resources to growing industry advertisers."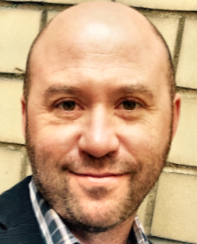 Mathew (Matt) Dawson joins the company in the newly created role as General Sales Manager National/Agency Partnerships. He's a 20-year radio sales veteran, and most recently served as Corus Entertainment's Regional Director, Local TV, Radio and Digital for Toronto and Eastern Canada.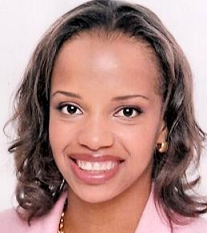 Cynthia Morgan Jenkins joins Emmis in the new post of Brand Strategist. Her media career has been focused on mainstreaming urban culture. She has sold radio, print, digital and television advertising to brands committed to reaching the multicultural consumer. Jenkins was part of the Emmis New York sales team 1996-2004 before moving on to Ebony/Jet Magazines, Working Mother Magazine and eventually Pfizer. Most recently, she was Director Media Sales for BET Networks.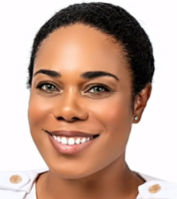 Tonisha (Toni) Nicholls joins Emmis in the newly created role of Director, Business Development/Healthcare. Show has an extensive background in healthcare and joins Emmis from East Orange General Hospital, Prospect Medical Holding's first hospital in NJ. Her work with local and corporate senior leadership played a role in the hospital's rebranding and recovery from bankruptcy. Nicholl's role with Emmis will be to connect the healthcare industry with its audience.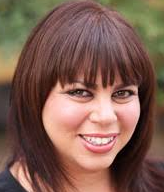 Suzy Rufail moves into the newly-created post of Director/Brand Partnerships. She joined Emmis NY in June 2017. Since beginning her media career on the agency side,she has served in General Sales Manager, Director of Sales, and Market Manager roles in both radio and television. Rufail is currently pursuing her MBA at Rutgers University.
All moves are effective immediately.
Advertisement